Joe Fiorito is a journalist who has worked a city columnist for the Montreal Gazette, The Globe&Mail, The National Post and the Toronto Star newspapers.
He is married and lives in Toronto. His wife, Susan Mahoney, is a CBC Radio producer. His son, Matt, plays guitar with the Dayglo Abortions and is a founding member of the Wasted Strays, a Vancouver street country band.
Recipient of:
National Newspaper Award for Columns, 1995
Brassani Prize, Short Fiction, 2000 and the Acerbi Prize, special citation, 2001, for "The Closer We Are To Dying"
City of Toronto Book Award 2003 for "The Song Beneath The Ice"
Al Gosling Award, 2010, "For Giving A Voice To The Voiceless"
Dr. R. Gordon Bell Award, 2011, for columns about addiction and mental health
"City Poems has the authentic sound of the human voice, written to the rhythms, rough, often jagged, of the city. Fiorito's writing is tight, his wit oblique, his humanity large—his unforced, unsentimental style striking the perfect tone with a keen sense of place to anchor each short/sharp poem in a compelling emotional realm. This is a collection based on 18 years of experience prowling the back streets and darker corners of the city of Toronto."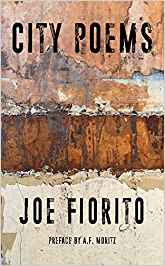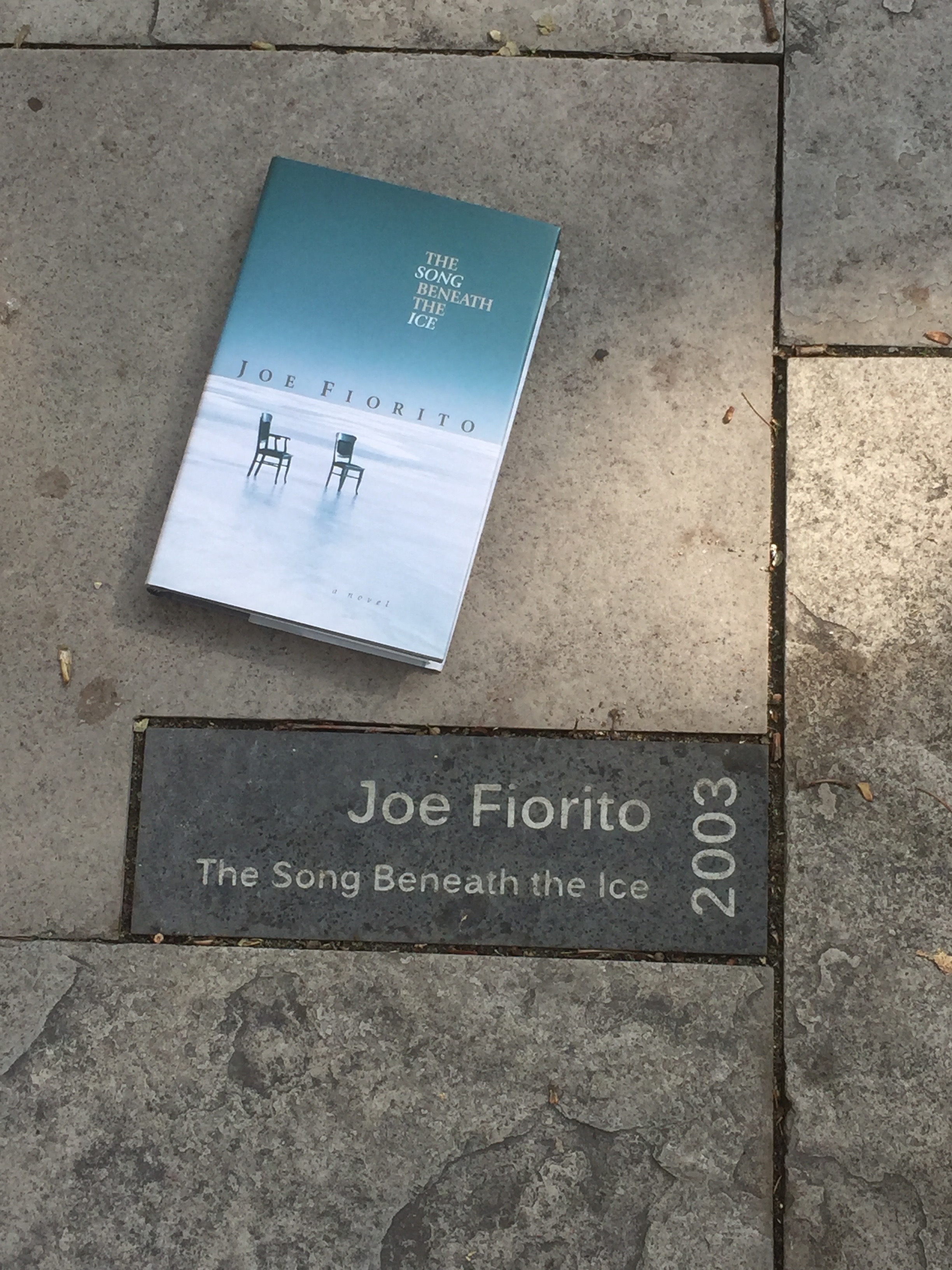 A year after concert pianist Dominic Amoruso's mysterious disappearance during a private recital in Toronto, his friend, the journalist Joe Serafina, receives a package of Dom's tapes and notebooks from a place called Wolf Cove on Baffin Island. By transcribing the tapes and matching them with entries in the notebooks, Joe slowly pieces together the story of what happened to his friend.
"Brilliantly conceived and expressed, and with an exquisite sense of place, the story takes us from downtown Toronto's Vietnamese restaurants and homeless shelters to seal-skinning contests on Baffin Island. The Song Beneath the Ice is a dazzling novel of extraordinary ambition and accomplishment."
: Publisher: McClelland & Stewart